Awesome Features
Check the standard functionalities offered by our car parking websites and feel free to request any custom modifications that might be necessary to meet your specific business needs!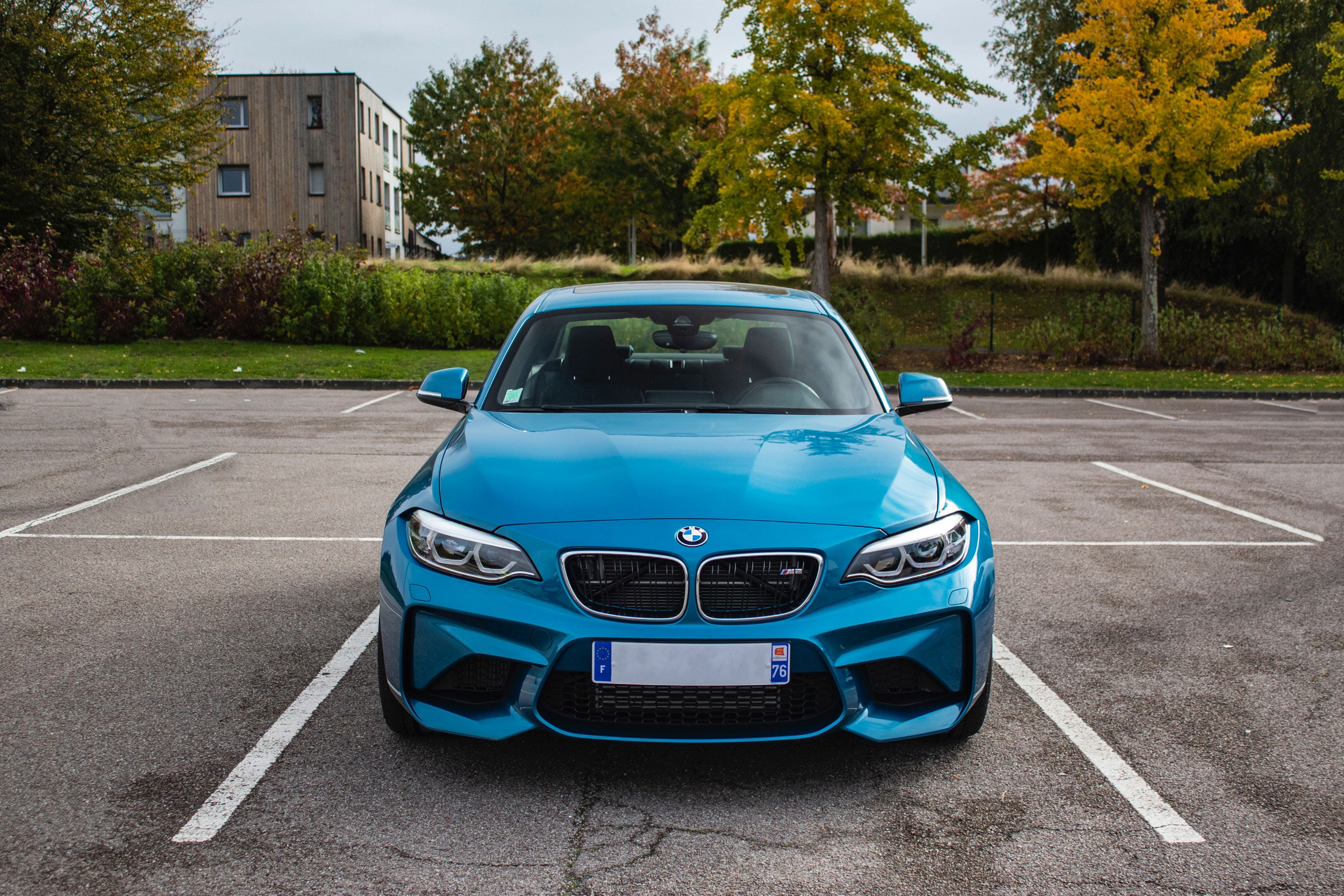 Car Park Booking System
The built-in parking reservation system allows you to manage bookings, customer details, park space types and extra services on your car parking website.
Park Spaces & Extras
Add and manage different types of parking spaces and offer various extra services such as car wash, express lane, meet and greet, etc. Track availability from the admin page.
Manage Prices & Promos
Set standard parking fees (per hour, per day, etc.) for particular periods. Launch hot offers and special discounts to promote sales and foster customer loyalty.
View Periodic Reports
Generate automatic reports for all bookings and extras within a selected period. Thus you can analyse your business results and take corrective measures, if necessary.
Email & SMS Notifications
Stay up to date with the latest car parking bookings and payments and send your clients electronic confirmations. You can customize your Emails and SMS messages.
Great Looking Designs
Our car park booking websites are lucid, user-friendly, and optimized for all mobile devices. We make use of the newest web technologies to provide fast loading and reliable web pages. You can choose from our turnkey website designs, switch the colour themes of each template or request a custom design.
No Booking Fees
Unlike most of the similar web solutions on the market, we will not charge you for park space bookings made through our websites.
Simple Booking Process
It takes less than 5 minutes to make a reservation using our car park booking websites. Your clients do not have to sign up to make a booking.
Setup & Launch Support
Our friendly and professional Customer Service team will help you get your car park booking website up and running quickly and effortlessly.
Customizations & Add-ons
Depending on the specific needs of your car parking business, we can make any custom tweaks and install various add-ons on your website.
Migrate from another website
If you already have a car parking website that was created using website platforms like WIX, GoDaddy, Joomla, etc., we can help you switch over to ours smoothly, effortlessly, and safely!