Awesome Features
Check the key functionalities that come standard with our shuttle service websites and request any custom modifications that might be necessary to meet your specific business needs!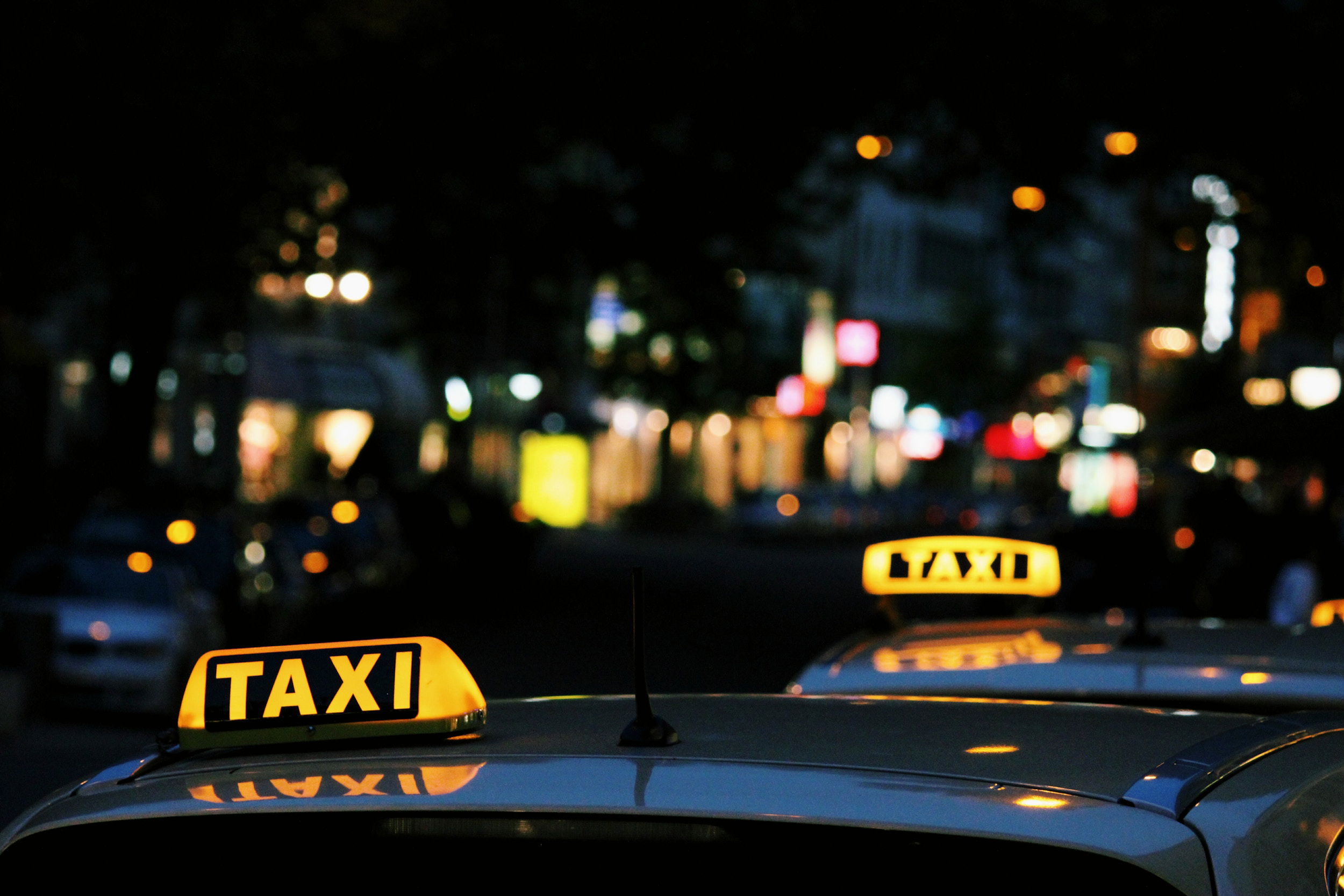 Chauffeur services
Your clients can hire you to drive them from/to any location at any time. There is no limit on places they can go to. Price can be set either per service or per distance, automatically calculated by Google Maps.
Limo services
Create different limo packages and set prices based on the different vehicles you offer. Add extra services and products such as professional photography, bottle of champagne, and others.
Shared Shuttle Services
Add unlimited number of locations and create predefined routes for your shuttle services. Set a time schedule for each destination. Offer home pick-up/drop-off services.
Private Transfers
Add multiple main locations (e.g. airport, railway station, city centre, etc.) and unlimited secondary locations. Let clients book private transfers from and to any of them. Set prices based on the route and vehicle booked.

Flexible Payment Settings
Enable all offline and online payment methods you need for your shuttle business. Take full or deposit payments.
Manage Bookings
Keep track of all reservations in real time. Review booking and customer details. Automate enquiry statuses depending on the payment progress. You can also add bookings manually from the admin panel.
Great Looking Designs
Our shuttle booking websites are user-friendly and optimized for all mobile devices. We make use of the newest web technologies to provide fast loading and reliable web pages. You can choose from our turnkey shuttle website designs, switch the colour themes of each template and request a custom design.
No Booking Fees
In contrast to other similar web solutions, we will not charge you for private and shared transfer bookings made through our websites.
Simple Booking Process
It takes less than 5 minutes to make a reservation using our shuttle websites! Customers don't have to sign up to make a booking.
Setup & Launch Support
Our friendly and professional Customer Success team will help you get your shuttle booking website up and running quickly and effortlessly.
Customizations & Add-ons
Depending on the specific needs of your shuttle service business, we can make any custom tweaks and install various add-ons on your website.