Awesome Features
Our Car Rental Websites come with a built-in Car Rental System and all must-have features and functionalities. Upon request we can make any custom modification to fit your specific business needs.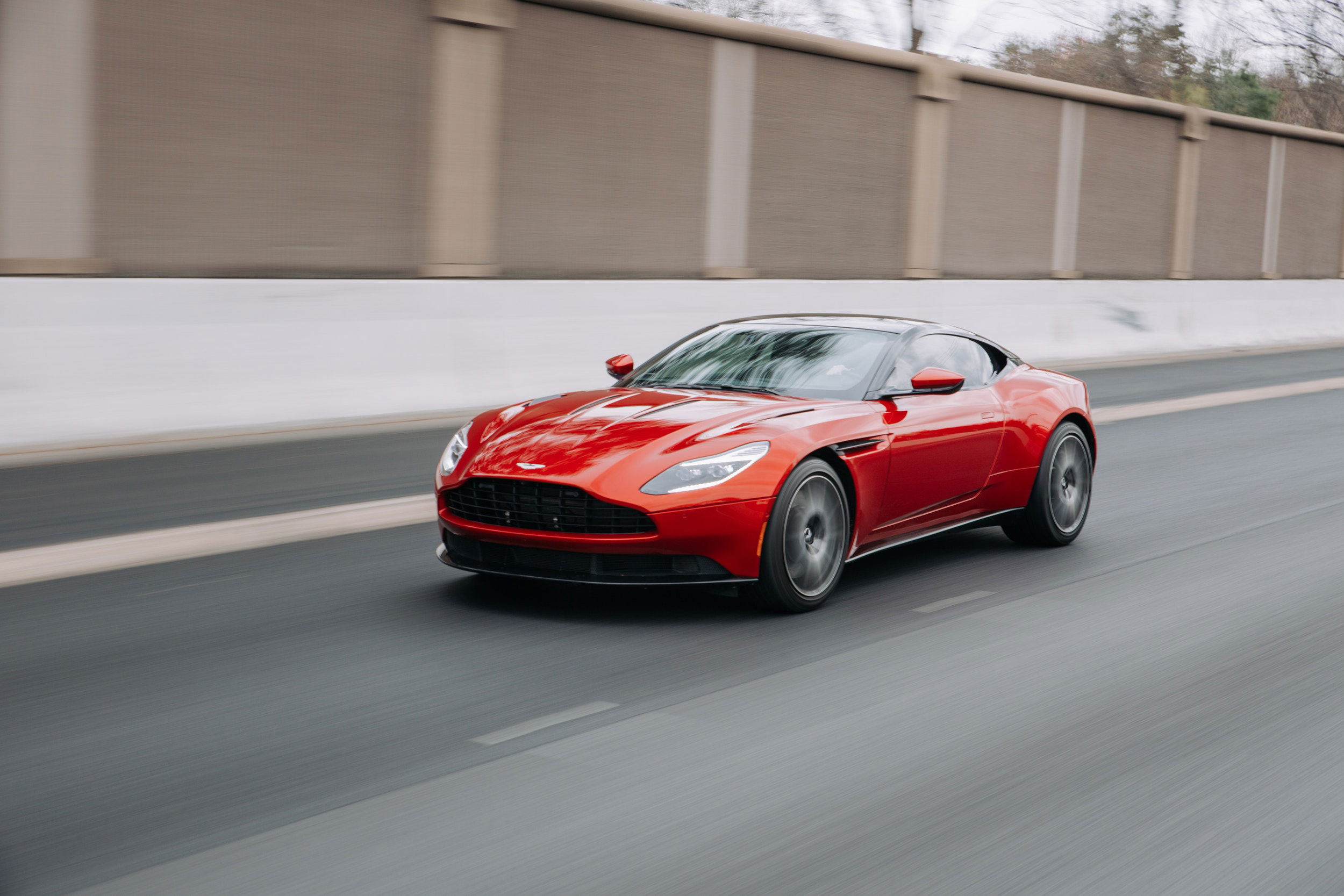 Car Rental System
Our car rental software allows you to show your fleet, add pick-up and drop-off locations, set booking options, manage reservations, collect client details, etc.
Take Payments Online
Enable your customers to make payments online the moment they make a reservation.
Different Vehicle Types
Add multiple car types (e.g. Small, Medium, Large), specify their features and extras, show number of cars by type, and create a great image gallery for each category.
Manage Reservations
Process online bookings and add bookings manually from the back-end system. Set minimum reservation length, car on-hold time, and other advanced booking rules.
Multiple Office Locations
Add multiple pick-up and drop-off locations and help your clients navigate more easily by pinning them on a handy Google Map available on your Locations page.
Standard & Seasonal Fees
Set standard car booking price per hour and per day. Promote sales by launching different seasonal and promo campaigns for predefined periods.
Great Looking Designs
You can choose some of our standard rent-a-car website designs, modify their colour schemes, and ask for additional fine-tuning to fit your brand design. We can also deliver unique custom projects upon request. All our websites are fully optimized for mobile devices and developed in line with the latest technology trends.